I had last exam today (RL), and I am totally exhausted. Today just pic and credits I think photo will say enough.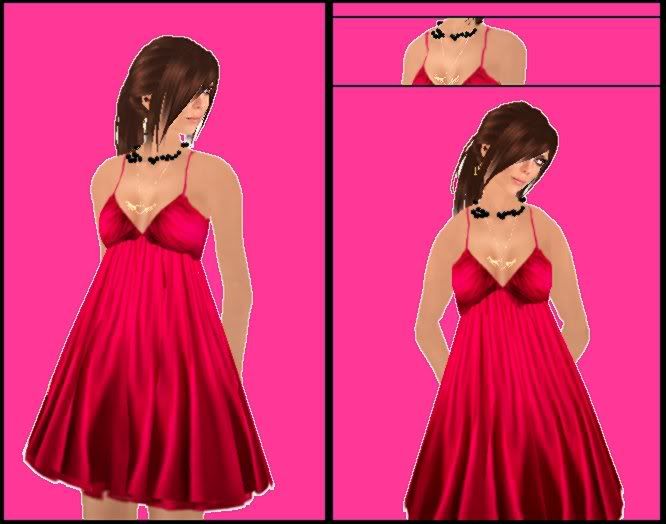 Credits:
Hair:
ETD Janine II in Chesnut
Skin:
MMS Light Diva make-up1
Dress:
<3! Fuschia Dress
Necklaces:
Yummy Black Bead, *MM* Pave Heart And Wings
I promise, I'll write something more tomorrow.
~Flutter