I feel weird blogging twice a day and never do that but I must share it with you! Gala Phoenix spoilt us on Skin Fair by some new yummys skins but then after Skin Fair ends they just dissaper. Later we could bought them directly from Gala but there were rumours that soon they will be available again in store. And here they are! Yesterday (as you could see on sweeti Sai
blog
) new sim Curio by Gala Phoenix and Rita Groshomme was opened for group members. Today at noon sim will be open for the rest of Gala's and Rita's fans (so very SOON).
Gala added some new beautiful make-ups and also new skin tones. Now you can grab your own Gala's skins in 10 skin tones and in numerous make-ups.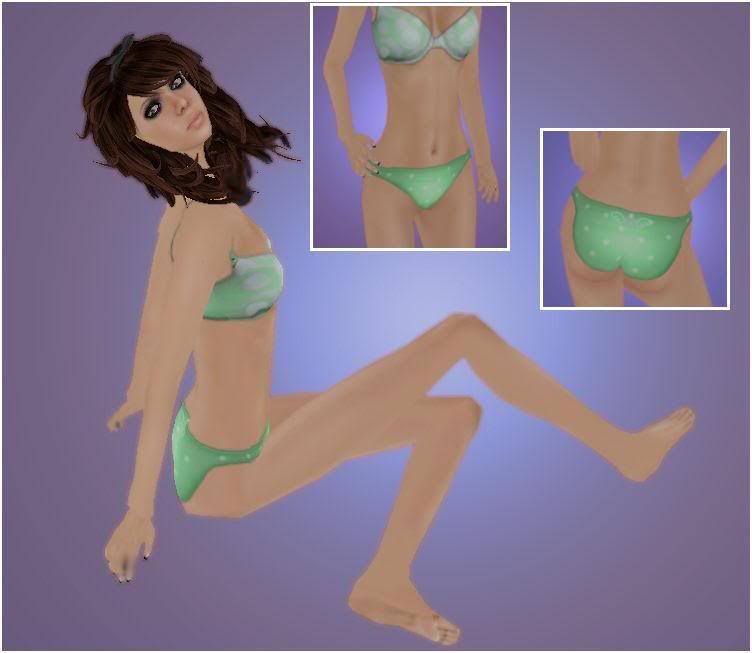 Those skins pretty amazes me. Body shading is very light and natural, whole skin looks very soft and fresh. Here are make-ups (it's so many more!) in 5 chosen skin tones:
From the left: nightshade in pearl, dew in opaline, scene radiance, russet classic, nocturnal hazel;
I love changing skins (as you could notice in previous posts) but lately I was only *in* Tuesday's skin but now I'm pretty confused. I think they both will be my main skins because decision is really hard.
Now only one think I can recommend u it's checking it oneself in less than half an hour
THERE
.
<3>